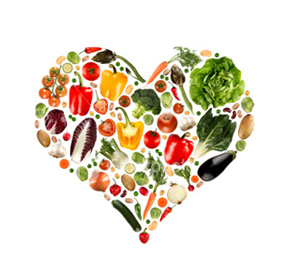 There's a whole set of people who believe that if you eat healthfully all the time and exercise, it's because you're slightly narcissistic or you do it because you have a need to lose weight or have some particular health challenge. To them, treating yourself with kindness means indulging in whatever sugary, deep-fried or salty comfort food is at hand while relaxing in front of the TV.
Another set, of which I am a member, believes that you choose to eat healthfully (almost) all the time and exercise because it's the only way to live a long, luscious, lovely life pursuing your dreams and desires. To this set, treating yourself with kindness means taking exquisite care of the physical, mental, emotional, spiritual body and using time and resources to share a greater purpose with the world. We all have a choice.
My top picks for treating myself kindly?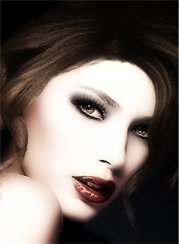 • I prepare most of my own meals from scratch, using fresh, organic ingredients and including lots of veggies.
• I do some type of movement every day. It doesn't always have to be an intense cardio workout to show your body love.
• I shun violent forms of entertainment and avoid listening to the news.
• I take time to connect with my emotions rather than shutting them down.
• I include some time for spiritual practice every day, be it meditation, gratitude practice, visualizations, or inspirational reading.
Being kind to yourself may not always be the easiest choice, but in nurturing your body and spirit in healthful ways, you will put yourself on the path to ageless beauty.