Discover Your Ageless Health and Well-Being
With Daria Howell, Holistic Health Expert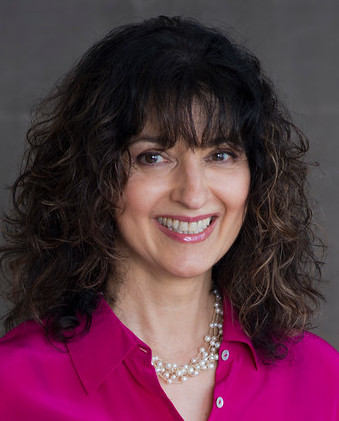 Are you a "woman of a certain age" who's found yourself wondering…
Why can't I get a decent night's sleep?
Why don't I have the discipline I wish I had?
Why can't I heal like I used to?
Why do my joints ache when I'm not doing anything different?
Why am I stiff when I wake up in the morning?
Where did all those lines come from?
Why is my body turning its back on me?
I'm Daria Howell. And I'm here to tell you, you're not going crazy. And you're not alone.
The problem is, doctors aren't equipped to help us regain our natural energy and beauty. Instead, they're trained to look for the symptoms of disease. And give us pills to make them go away.
Yet after helping hundreds of women over the years, I've found that ageless health and beauty is more than skin deep.
That's why I've spent decades becoming an expert at helping you discover your ageless beauty and well-being through my simple 5-step system.
Imagine how transformed you'll feel when…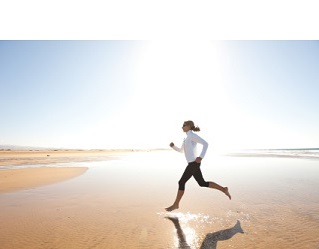 You've got the wisdom you've earned after years of experience. With the energy you had at 35!
You've got a well-being and beauty routine that's quick and easy. And it blends right into your daily schedule.
You're finally having fun getting your health back. No deprivation required!
You're waking up feeling refreshed every morning. And you're looking even better!
You've got an expert by your side to help decode your body's messages. So you get health and beauty solutions that are tailor-made for you.
Not ready to hang it all up and call yourself middle-aged?
Good for you! Sign up now for my free gift on the top right of the page.
Then click here to learn more about whether my programs are the right fit for you.
 Here's to your luscious, long and lovely life!

Save
Save
Save
Save
Save
Save
Save
Save
Save
Save
Save