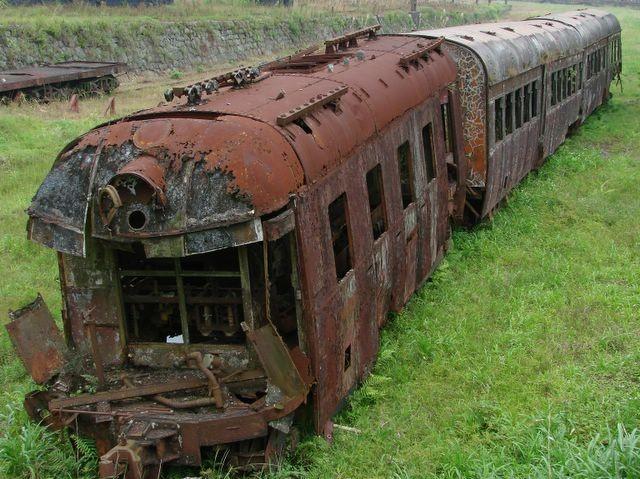 You work at a stressful job and hardly ever take a break. Getting out of the house in the morning, you barely have time to grab some cold cereal and coffee, let alone pack a healthy lunch. You grab a mocha latte on the way to work to help fuel your morning. You order fast food takeout so you can eat lunch at your desk. Maybe some charitable workmate brought some goodies for the break room that'll help quell your afternoon hunger. You get a good whiff of exhaust fumes on the way home. And when you do get home, there are all the other stresses to face: kids, relationships, chores, bills. And what to do about dinner?
Unfortunately, many of us can identify all too well with this picture. And all of it–poor food choices, toxic exposure, and stress–contributes to acid buildup in our bodies.
As with most things related to health, there are varying opinions about the nature or relevance of excess acidity in the body. Some researchers point out that our blood pH is tightly controlled by mechanisms in the kidneys and the lungs, so that it's always kept at its slightly-alkaline measure of 7.36 to 7.0. (http://authoritynutrition.com/the-alkaline-diet-myth/)
Others, many of whom are well-known doctors, point out the association between excess acidity and everything that can go wrong with the body, from hormonal imbalances to cancer.
Dr. Lynda Fassetto, a researcher at University of California, has found that excess acid wastes are being stored as solids in the form of cholesterol and crystalized uric acid in the body tissues. This stored acid is highly inflammatory and corrosive—just like rust.
Stored acids are uncomfortable, contributing to aches and pains, obesity, low energy, osteoarthritis, diabetes, and most of the chronic diseases. They interfere with your hormones and your body's ability to absorb vitamins and minerals from food. They clog up the works so that cells can't function properly. They even contribute to skin wrinkling and mess with your moods!
While our bodies are designed to process acids and alkalis routinely, most of the foods we choose to eat in our modern diets have a very acidifying effect on our system. Many of us rely heavily on sugar, meat, dairy products, and refined grains as our staples, with only an occasional nod to fresh, raw or lightly cooked vegetables and fruits.
To turn that around….
Eat 8-10 servings a day of fruits and especially vegetables.
Have a mug of warm fresh-squeezed lemon water first thing in the morning.
Have at least a cup of greens every day, such as spinach, broccoli, kale, collards, mustard greens, or bok choy.
Make green smoothies for breakfast. Powdered green food supplements can be helpful for this.
Certain vitamin and mineral supplements are helpful, such as buffered vitamin C and magnesium.
Olive oil is less acid-forming that other oils.
Ah, the benefits!
Just to be clear, your body needs a balance of both acid and alkaline foods, along with proper exercise, deep breathing, restful sleep, avoiding toxins as much as possible, and adopting good stress management strategies. Adopting a more alkaline diet—one that emphasizes lots of vegetables and unprocessed foods—is a really healthy move that will make your body very happy.
And that means you look great, feel great, and have plenty of energy to play!