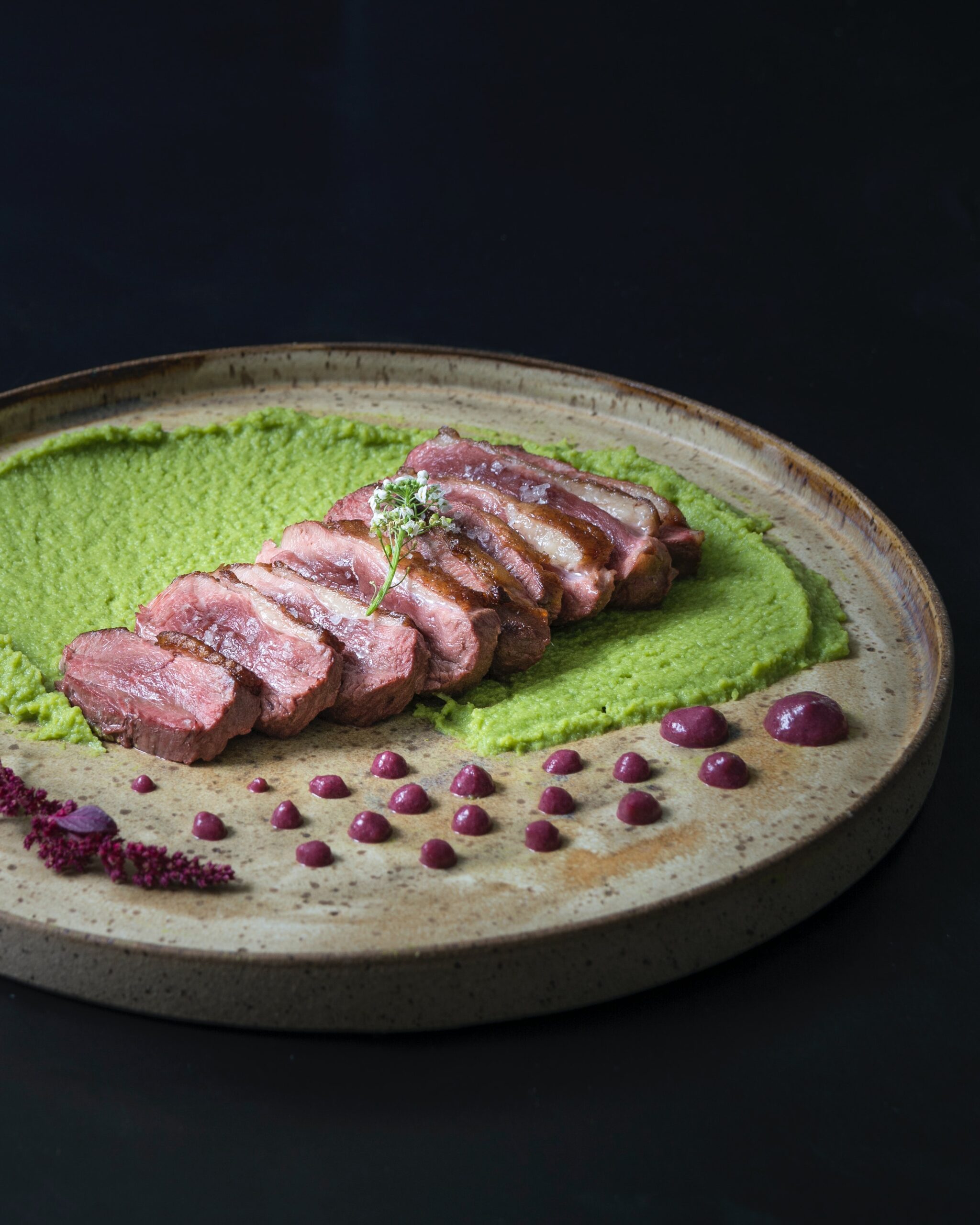 Why Balanced Nutrition Wins Out Every Time
It may be all the rage right now, but it turns out the ketogenic diet is quite controversial. While its adherents claim great benefits in terms of weight loss and it's sometimes recommended for neurological disorders and insulin-related conditions, apparently the research is far from settled.
In case you aren't familiar with the diet though, it's basically a very low-carbohydrate, high-fat diet that puts the body in a metabolic state called ketosis. It changes the way the body uses fuel and is something that exists in people during starvation.
Instead of the usual fuel sources – glycogen and triglycerides, which are stored in the liver – the body is forced to burn ketones. Ketones don't cause weight loss, though. They are signs that the body is unable to burn its triglycerides. If that sounds like it's messing with Mother Nature, well, it is.
Here are five reasons why I don't do keto and why I find it questionable.
It eliminates an entire macronutrient.

Our cells are made up of proteins, fats, and carbohydrates. Mostly eliminating carbohydrates means limiting fruits, legumes, grains, and even herbs. In the typical keto formula, carbs must make up no more than 5-10% of the total food consumed. Yet, even dried herbs can add 1-2 grams of carbs – yikes!

It has unpleasant side effects.
While keto enthusiasts tout health benefits such as fewer cravings, improved digestion and gut health, and reduced inflammation, other experts suggest otherwise. A European study showed that folks on the lowest-carb diets had the highest risks of death from cancer, cardiovascular disease, and early death from all other causes.
The keto diet can cause low blood pressure, kidney stones, nutrient deficiencies, constipation and an actual increase in incidence of heart disease. It's not safe for people with pancreas, liver, thyroid, or gallbladder issues. It can also contribute to disordered eating or worsen an existing unhealthy relationship with food because of its strict requirements.
It's unsustainable.
Because it restricts fruits, vegetables, and whole grains, it's missing many vital plant compounds. Diversity in the diet is important for getting the fiber, vitamins, minerals, phytonutrients, and antioxidants we need for a healthy gut and metabolism.
It messes with your metabolic rate.
When you go off the diet, you gain the weight back but with less lean muscle mass to burn calories. That means you could have a diminished metabolism and more weight woes long-term. Oftentimes, any weight lost comes back with a little extra besides.
It takes the enjoyment out of food.

For one thing, it makes cooking really difficult. Even protein has to be limited to no more than 20-25% of total calories. This involves too much measuring and calculating in order to truly maintain a state of ketosis.And eliminating all grains, legumes, and most fruits just doesn't work for me. I strongly advocate for the Mediterranean Diet, which is consistently ranked No. 1 for helping to improve longevity and ward off chronic disease. It emphasizes fruits, vegetables, whole grains, and lean protein along with very tasty herbs and spices, making it delicious and enjoyable.
When the U.S. News panel of experts rank various diets, they look at how following the diet can influence longevity, ward off chronic disease, and how easy it is to follow. The Mediterranean Diet is top-ranked year after year. In contrast, the Keto Diet is ultimately not realistic or sustainable. In restricting almost all of an essential macronutrient, it doesn't measure up on any of those criteria.
For clients of mine who want to eat clean and follow a diet that's tailored to their needs, I'll recommend a balanced, nutritious diet with as much variety and diversity as they can handle. It turns out to be the best diet for overall health that there is.
I'd love to know what your experience with the Keto Diet has been. You can let me know here.
If you like this article, be sure to sign up here for my free ebook: Feed Me Healthy Right Now: My Top Tips for Eating Healthy When You're in a Hurry. You'll also receive my newsletter for notifications when there's a new blog post up.