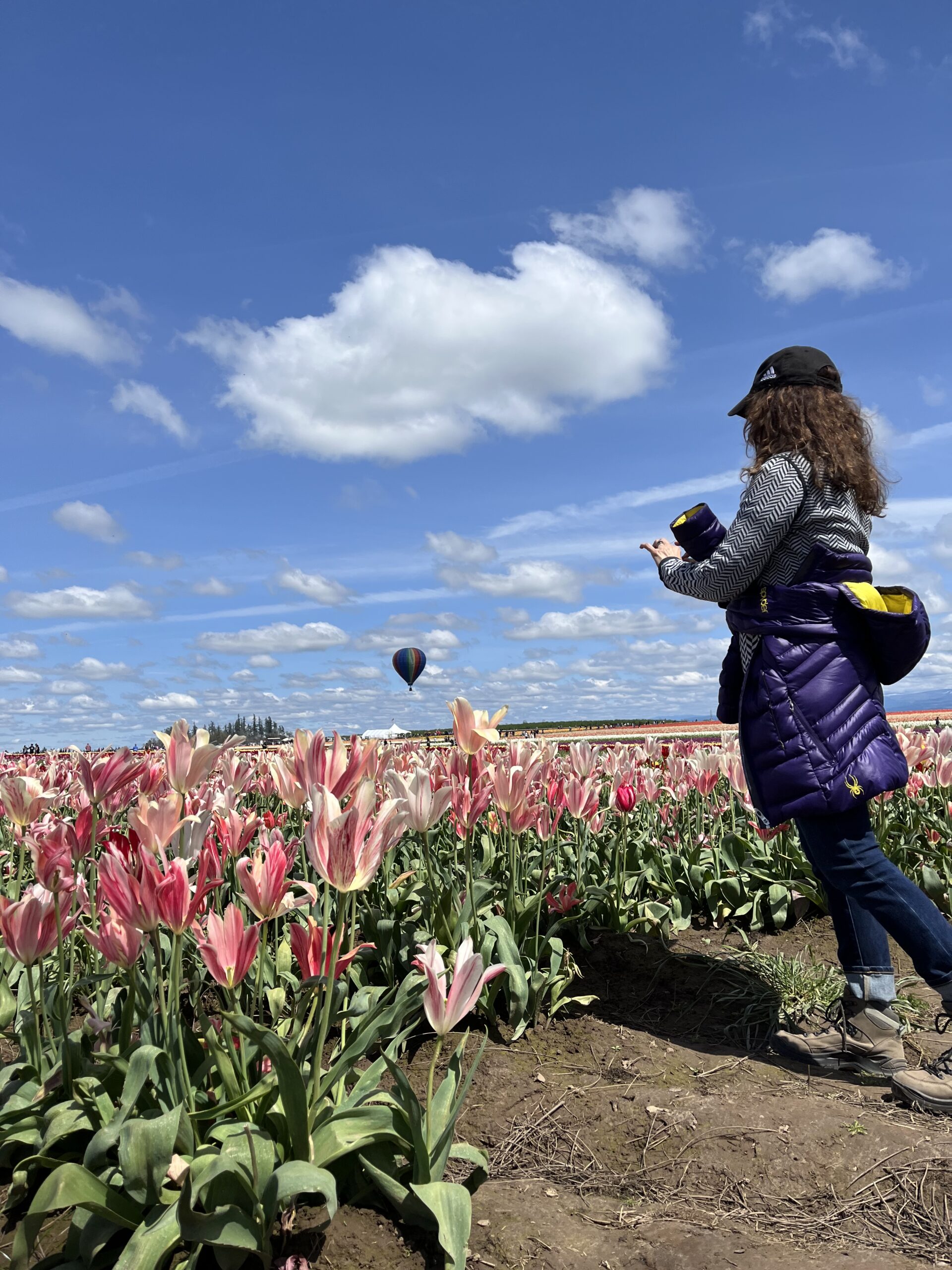 It doesn't happen all the time, but the other morning I woke up after hearing this distinct pronouncement:
"Once God has given you the sovereignty of your dreams, his greatest delight is that you should express it."
I thought it was so profound that I immediately wrote it down before I could forget it.
What is meant by "sovereignty"? The dictionary says it is "freedom from external control; controlling influence." Some synonyms are autonomy, freedom, and self-determination.
The "sovereignty of my dreams" must be then that I have the controlling influence over whether or not those dreams are expressed. Not only that, though. It has to do with how those dreams are expressed. 
Are my dreams a burden to me? Something I have to do, requiring discipline and grit? For instance, if I dream of aging with SASS – Spiritually connected, Agile, Strong, and Self-reliant – I have sovereignty or control over how I go about creating that result.
Not even considering alternative methods, I could trust that conventional medicine has all the answers to managing the common discomforts of aging with pharmaceuticals and with procedures to replace worn-out parts. That doesn't sound like fun to me, but to each his own.
"I discovered there are deep, hidden costs to seeing doctors and the medical system, as an oligarchy over your body. The price of relying on the outside world? Your self-trust. Specifically, your intuition." —Ali Shapiro, health coach
Or I COULD hold a stick over my own head and force myself to eat a certain way that I don't enjoy, move in ways that are hard and don't make me feel good, take so many pills that I barely choke them down, and/or force myself to meditate every day frustrated that I can't settle my mind.  
Maybe you've tried some of those methods?
As my coach said, "Too much stick. Not enough carrots!"
How about this instead?
Following my TRUST formula, which stands for Tune in, Release, Upgrade, Slow down, and Transform, you find that aging with SASS can actually be – dare I say it? – FUN.
Your Sovereign Self, Your Higher Self, Your True Self – whatever term you like to use – wants you to find delight in expressing your dream of a healthy, happy life. Your spirit self wants you to take care of your vessel in a joyful way. To be in your body, embodied, appreciating the moment-to-moment unfolding of your life and dreams. There's another hefty carrot too:
"Happy and healthy people have a better chance to live with confidence and contribute value to the world than anyone else." – James Clear
I'm here to help you create a path to a happy, healthy and a delightful, SASSier YOU. Contact me to schedule a discovery session to learn how.